Description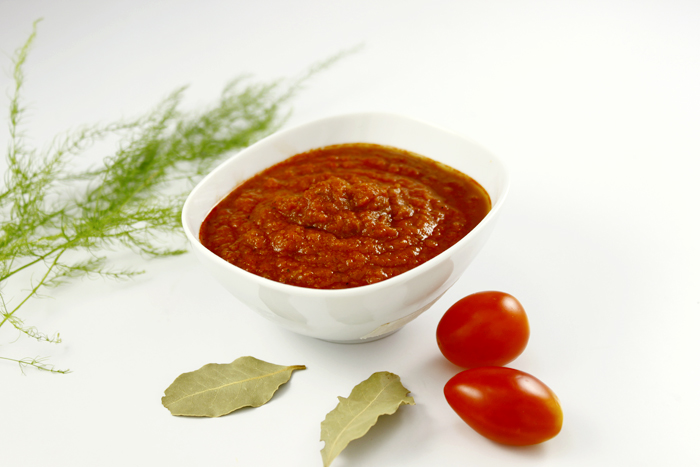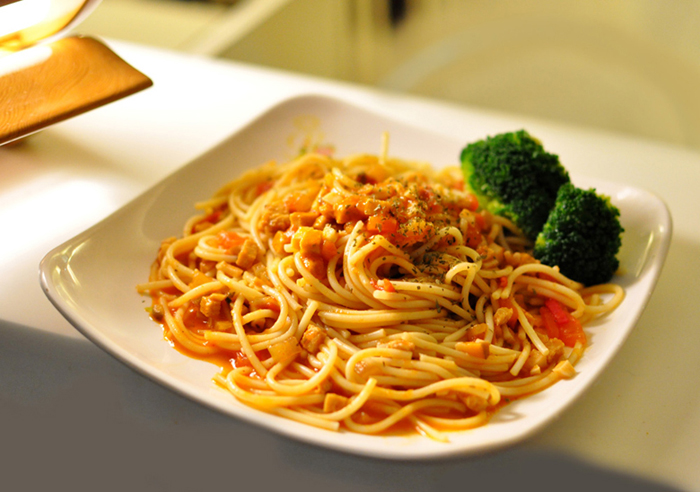 Recipe

◎Cooking Method:After thawing, each 1 Kg / bag, add water to fruit juice machine whipped 370g uniform, can be eaten.


Contents

Ingredients:Tomato, Tomato Sauce [Tomato, Mixed Spice (White Pepper, Cinnamon, Ginger, Cloves, Cardamom, Mustard, Bay Leaves, Allspice)], Potato, Sugar, Sunflower Oil, Unbleached White Flour, King Oyster Mushroom, Salt, Paprika, Glutinous Rice, Black Pepper, Italian Mixed Herb (Thyme, Sage, Oregano), Cardamom, Medium Chain Triglyceride (from Coconut Oil), Spices, Konjac Powder, Rosemary, Licorice Flavor [Ammonium Glycyrrhizinate (Sweetener), Maltodextrin], Chili Pepper, Bay Leaf.
※Allergen Information: This product contains gluten.



Pakage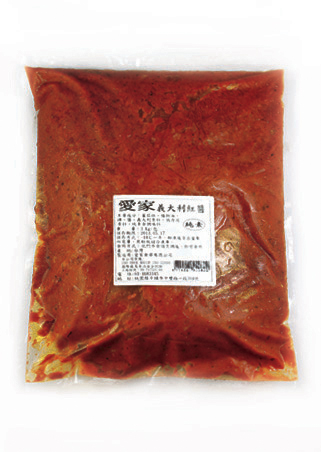 [本文分享連結] http://www.lovinghut.com/vp/31613201