Description

★No sugar

★No egg/milk

★No additives

★No preservatives

★Vegan / Vegetarian

★Suitable for all age groups. (For infants below 1 year old, please consult your physician or medical practitioner for advice before consumption).





Recipe

Nutritional yeast flakes can be consumed or added directly to blended juice, salad and tofu. It is also creatively used for developing new cuisine.



* In order to preserve the nutritional value, please don't heat above 75°C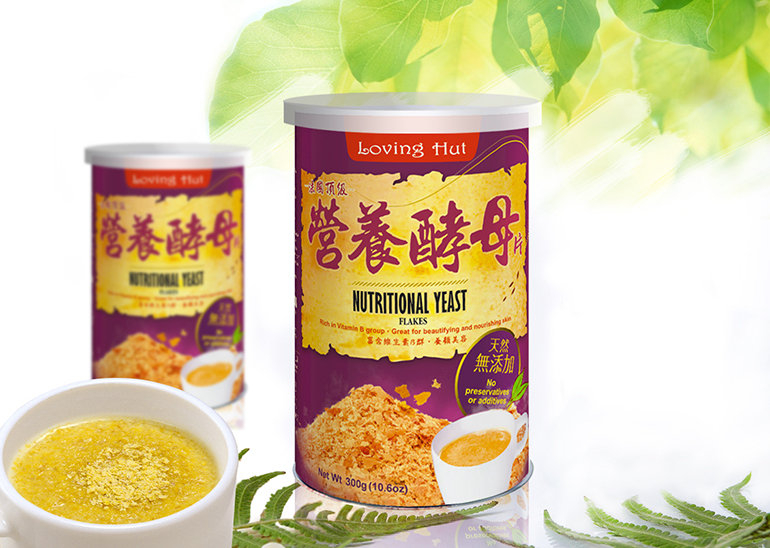 Feature



■ No Egg.Non-milk, No Alcohol
■ No Onions,No Garlic,Non-GMO
■ Natural,Preservative-Free,Color-Free

■ ISO9001、HACCP、ISO22000 High Quality Certification.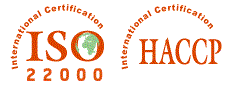 Contents

Description : Nutritional Yeast Flakes

Ingredients : French nutritional yeast


Net Wt : 250g±3.6%(8.8oz)

Shelf life : 2 years

Best Before : Shown on the can bottom (yy/mm/dd)

Keep airtight. Store in a cool dry place.

※Warning : Do not eat the desiccant silica gel packet inside

Made in France. Packaged in Taiwan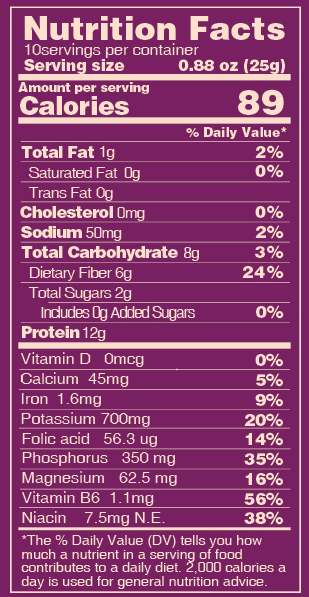 Pakage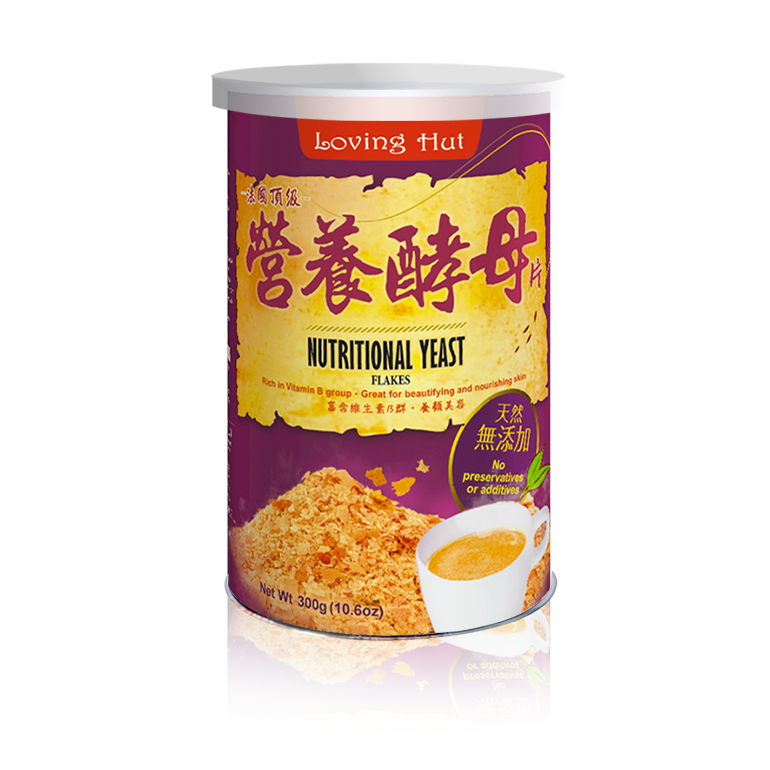 [本文分享連結] http://www.lovinghut.com/vp/33402104