Feature

■No Onions, No Garlic, Non-GMO,
■No Eggs, No Dairy, No Alcohol,
■No Added Preservatives,
■No Added Artificial Colorings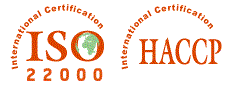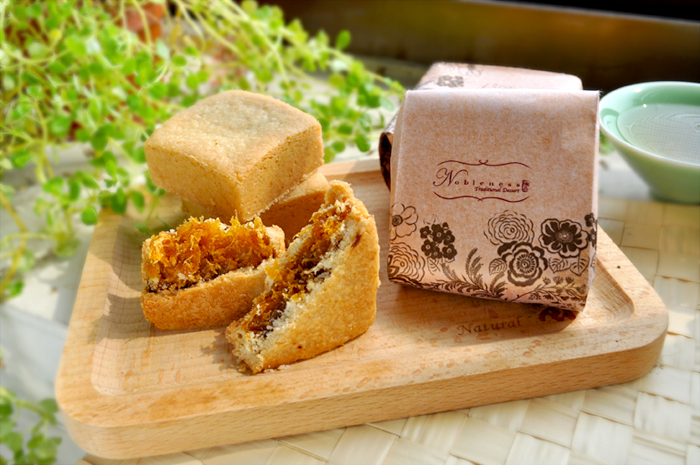 Contents

Ingredients:Crust【Unbleached Flour, Virgin Coconut Oil (Non-hydrogenated), Palm Oil (Non-hydrogenated), Brown Sugar, Coconut Milk, Almond Flour, Corn Starch (Non-GMO), Soy Protein Isolate(Non-GMO), Salt, Vegan Emulsifier, Antioxidant (Vitamin E)】, Gourmet Pineapple Filling【Taiwan Gourmet Pineapple, Sugar, Maltose, White Gourd, Citric Acid, Coconut Oil】
※Allergen information: This product contains gluten and nut.
Preparation:
Net Wt:400g
Shelf life: 8 months
Best before:(yy/mm/dd)
Storage: Keep airtight. Store in a cool dry place.
※Warning: Do not eat the desiccant silica gel packet inside




Nutrition Facts
Servings: 12, Serv. size: 40g,

Amount per serving:

Calories 165

, Total Fat 1g (2% DV), Sat. Fat 1g (3% DV), Trans Fat 0g,

Cholest.

0mg (0% DV),

Sodium

38mg (2% DV)

Total Carb.

38g (13% DV) Fiber 2g (7% DV), Total Sugars 13g(Incl. 3.6g Added Sugars, 7% DV),

Protein

1g, Vit. D (0% DV), Calcium (0% DV), Iron (0% DV), Potas. (0% DV).