Description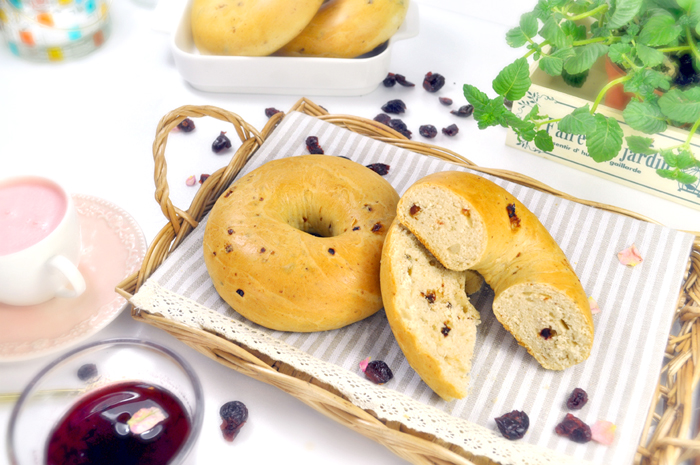 Recipe

For best quality and food safety, follow these preparation instructions:

Keep frozen until ready to use. Appliance temperatures will vary. Please consider the performance of your appliance when following these instructions.

1.Electric Cooker / Steamer (softer bagel) : Steam bagel for approximately 5 mins.

2.Oven (crispier bagel) : Preheat oven to 150℃ (300℉).
Arrange frozen bagel on tray and bake for approx. 5 mins. Let bagel stands 1 minute before serving.

3.After following any of 1-2 direction, slice bagel into half and top with your favorite spread and feel the joy!




Feature

◆ Vegan, no eggs, no dairy
◆ No bread improvers or dough conditioners
◆ No added preservatives or chemical additives

■This product is certified by the organic agricultural processed products.
Certified by : UNIVERSAL CERTIFICATION SERVICE CO., LTD
Certification Number:UCS-OAM-10009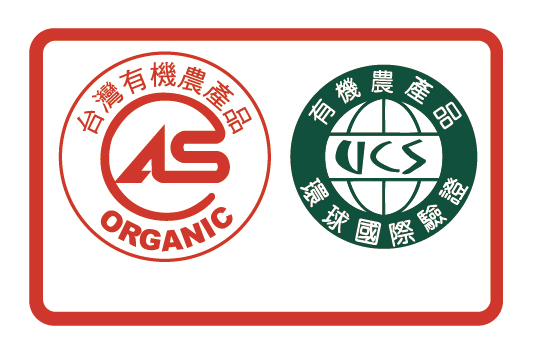 Contents

Ingredients:
Organic Flour, Organic Wholemeal Flour, Organic Brown Sugar, Organic Sunflower Oil, Organic Dried Cranberry (Organic Cranberry, Organic Sugar, Organic Sunflower Oil), Yeast, Sea Salt
※Allergen information: This product contains gluten

Preservation Period: 8 months

Storage: Frozen below -18℃

Net WT. : 4 servings 480g (16.9oz)

Made in Taiwan



Nutrition Facts

4 servings per container
Serving Size 4.2oz (120g)

Amount per Serving

Calories 294

% Daily Value*

Total Fat 2g

3%

Saturated Fat 0g

0%

Trans Fat 0g

Cholesterol 0mg

0%

Sodium 18mg

1%

Total Carbohydrate 60g

20%

Dietary Fiber 0g

0%

Total Sugars 12g

Includes 7.5 g Added Sugars 15%

Protein 9g

Vitamin D 0.0 mcg 0%
Calcium 10.6 mg 1%
Iron 2.9 mg 16%
Potassium 0 mg 0%

* The % Daily Value (DV) tells you how much a nutrient in a serving of food contributes to a daily diet. 2,000 calories a day is used for general nutrition advice.

Pakage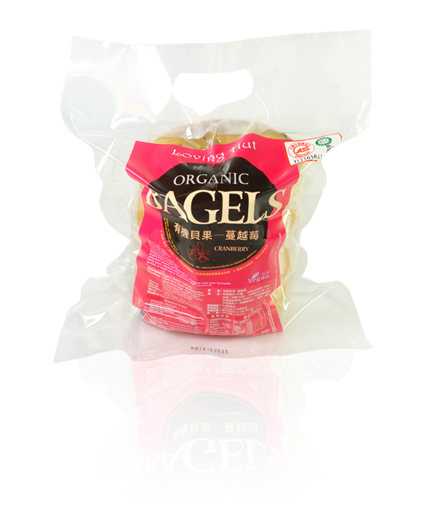 [本文分享連結] http://www.lovinghut.com/vp/34406206